Are you scared of tiring street shopping?
Do you realize that you have missed out a lot because of this lazy attitude? Do you know that Brevistay is there to make the after shopping time luxurious for you?
The festive season is just around the corner and you have so many preparations to make. Am I correct? If you are a girl reading this out then the answer will definitely be yes. If you are a college student or a professional from places near to Delhi such as Ghaziabad, Meerut, Noida, Gurugram, Faridabad, etc. and want to do lots of awesome shopping this festive season then read this article to know the best street shopping places in Delhi. Do not worry about staying and resting in Delhi because BreviSTAY is there for you to rest well after you get tired of exploring the great Delhi street markets.
Sarojini Nagar– If you want to buy dresses, shoes, cosmetics, home decorative pieces at the cheap and best prices then this place is for you. Have plenty of time and patience to shop over here. Shop well, while BreviSTAY is there to help you relax later. Have you heard the song "Sarojini k kapde pehen k jati madam disco" Yes! Yes! Yes! It is the same famous Sarojini Nagar.
Delhi Haat– One of my favourite place in Delhi, the Delhi Haat. Those fabulous traditional prints and work are sure to make your eyes stuck over there as well. This is a beautiful place near INA metro station and here you will find a perfect balance of designs and delicious food. This is a big place and is sure to urge you to rest for a while after you visit it. Do not worry BreviStay is there to welcome you to room hourly rooms and rest well.
Ina market- Apart from Delhi Haat, INA also has that INA market which has all the stuff anybody can ever look for. Shop well.
Connaught Place – If you want to spend some quality time and to shop the best collection of your favourite brand then this place is at your rescue.
Janpath- Near to C.P., this is the place where you can find 3-4 shops for buying those lucrative candle stands and hanging pots to decorate your house this Diwali season. Apart from this, you can find good clothes over here at very fewer prices.
Hauz Khas village – If you want to chill and shop something funky and creative then, Hauz Khas village market has so many options for you such as Happily unmarried, Chumbak, etc.
S.D.A. Market Hauz Khas – Another place to shop in bulk spending a few pennies'.
Select city walk – To have a perfect balance of enjoyment away from the pollution of Delhi, select city walk is a good place. Enjoy your best over here and later relax with BreviStay.
Liberty Village, Saket- A newly opened store cum liberty village have exciting collection especially from Lulu and sky and that too at the lowest prices ever. They have a huge sale that most of the time they remain out of stock so just call them before you visit this place.
Malviya Nagar market- A perfect balance of so many funky outlets, and shopping places, Malviya Nagar is really a good place with nice ambience.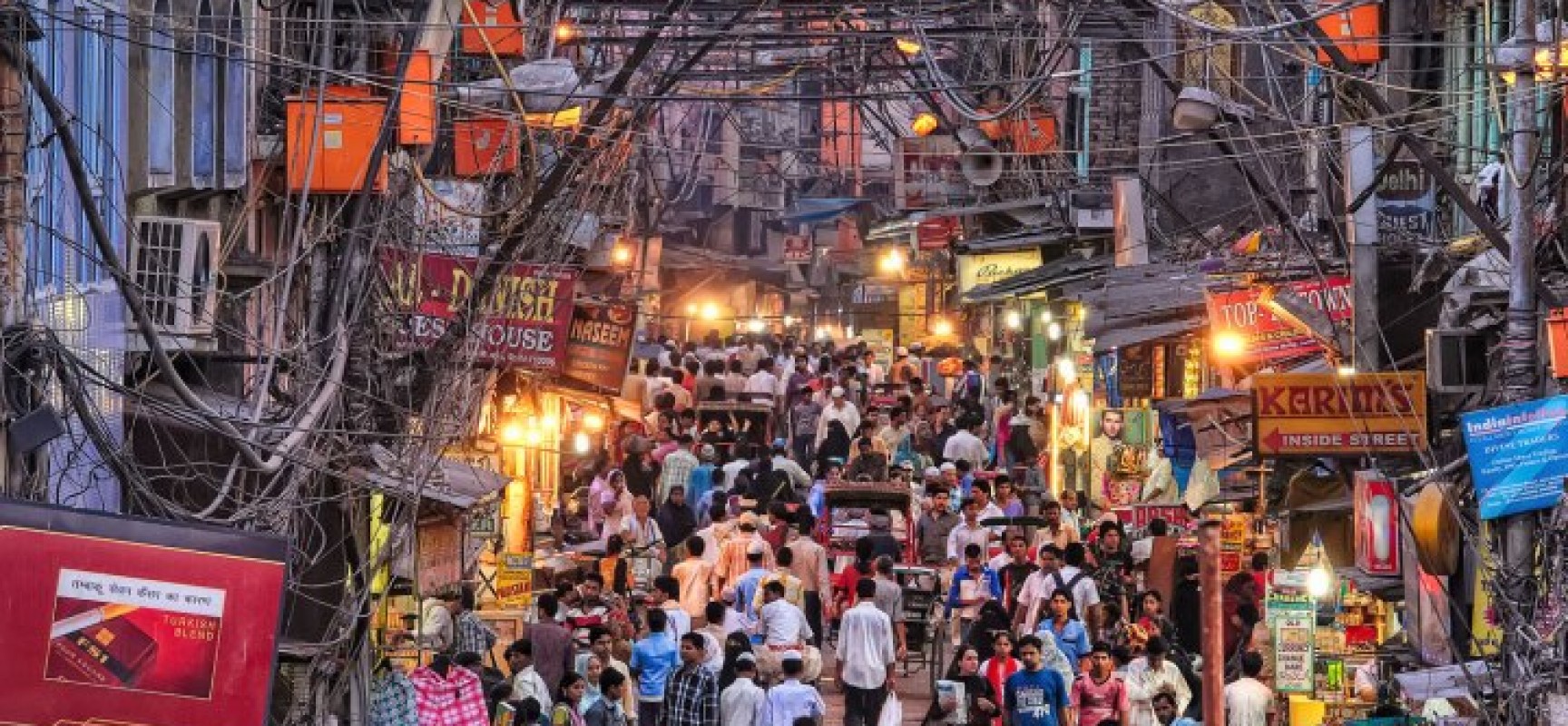 Chandni Chowk- To enjoy those yum parathas and do traditional shopping, Chandni Chowk is the best. If you are planning to wear something traditional thus festive season then, this place is for you. Soothe your taste buds both in the flavours of food and clothing.
Vishvavidhyalya market- This is a market for college students especially so rates are not that high and you can get good stuff and quality fabric over here. However, this requires you to walk a lot.
We can understand that street shopping is tiresome but when you will explore these places in Delhi then you will realize that it is worth that tiredness. Gone are those days when it was necessary to have some friends and relatives in a strange city to relax for a few hours at their place. BreviStay is there for you now to provide you with the perfect hourly hotel room to rest for a while and Chillax well. Do not miss out the fun in street shopping and fight away all the blues related to it.
Let all your worries go away
As Brevistay is all your way.